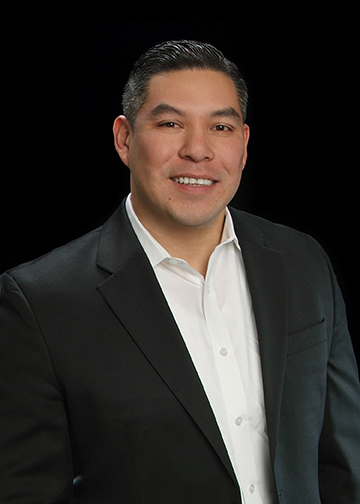 Jason Hernandez brings his 13 years of experience as a Regional Employment Manager at Zachry Group. As an HR professional, he learned how to be patient, detail oriented, and mastered excellent customer service skills.

From the first time you meet Jason, you will feel at ease with his professional and personable working style and in his confidence to represent your best interest throughout the Real Estate transaction.

As your Realtor, Jason will be an advocate for you. His hard work, charisma, and true passion for helping people motivates him every day. Whether you are buying, selling or renting, he will work tirelessly to promote your best interests. If you are selling, he will work with you to get you the highest price, in the least amount of time, by using state-of-the-art technology, team collaboration and Keller Williams's superior marketing materials. If you are buying, he will work hard to provide you with the best information and market data to inform and assist you so you can be a well-equipped buyer with the strongest possible negotiating position.

Jason understands that buying and selling real estate can be stressful. As a full-time Realtor, he will work hard to facilitate the transaction and make your experience as pleasurable as possible. He will accomplish this through constant communication and by being accessible to you.

In his free time, Jason enjoys spending time with his family, entertaining friends, traveling and working out.